Friends of Fishtown 5K – July 16, 2022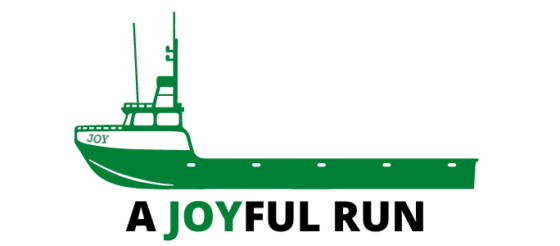 The Friends of Fishtown 5K – 2022
Our 14th annual Friends of Fishtown 5K will be a hybrid event, with both an in-person and a virtual race. All proceeds go towards preserving historic Fishtown – the place, the stories and the Leland fishing tradition. Join us in Fishtown, Leland, or from wherever you are, and be a joyful runner for Fishtown!
The Fishtown 5K will be held in Leland on Saturday, July 16th at 9:00am
The Fishtown Virtual 5K will be held everywhere, July 16-July 23
Why a hybrid Fishtown 5K
While having our race virtually in 2020 and 2021 we discovered there are many of you who had always wanted to participate in the Fishtown 5K, but could not be in Leland in July. Now, not only will hundreds of you come from far and wide to run through the streets of Leland, many of you will also be celebrating Fishtown from far-flung places.
Race Information
In Fishtown, Leland: Starting and finishing in the heart of Fishtown, gradual climbs and graceful descents make our chip-times 5K ideal for the serious runner or the whole family. Runners, walkers, strollers and leashed dogs are all welcome. Rain or shine. Click here for in person registration.
Your in-person race registration includes:
Race day, Saturday, July 16 at 9:00 a.m.
RFID Chip Timing (through Newton Timing & Race Services, of Davison)
Included in the Traverse City Track Club's 2022 Grand Prix Series
Corral starting line with fastest runners at the front
You receive:
Fishtown 5K logo tee
Hydration stations throughout the course
Post-race fuel
Commemorative race bib
Fishtown 5K logo sticker
Chance to win race medals unique to Fishtown
Chance to win early-registration prizes and a painting by artist Neil Walling
Overall Female and Male winners receive Malcolm Chatfield fish tug plaques
Unite in support of Fishtown via social media with snapshots of your Friends of Fishtown 5K experience. Follow us and share your moment! #Fishtown5K, #RunForFishtown, #AJoyfulRun
The official race route will be marked, but here's a map to help you plan your race
<>
Visit Friends of Fishtown 5K Website >>>>
<>
Fishtown Leland On Facebook
Below are the latest postings from the Fishtown Leland Page On Facebook.
<>
<>
Visit Fishtown Leland Facebook Page >>>
<>